Organic Monk's Blend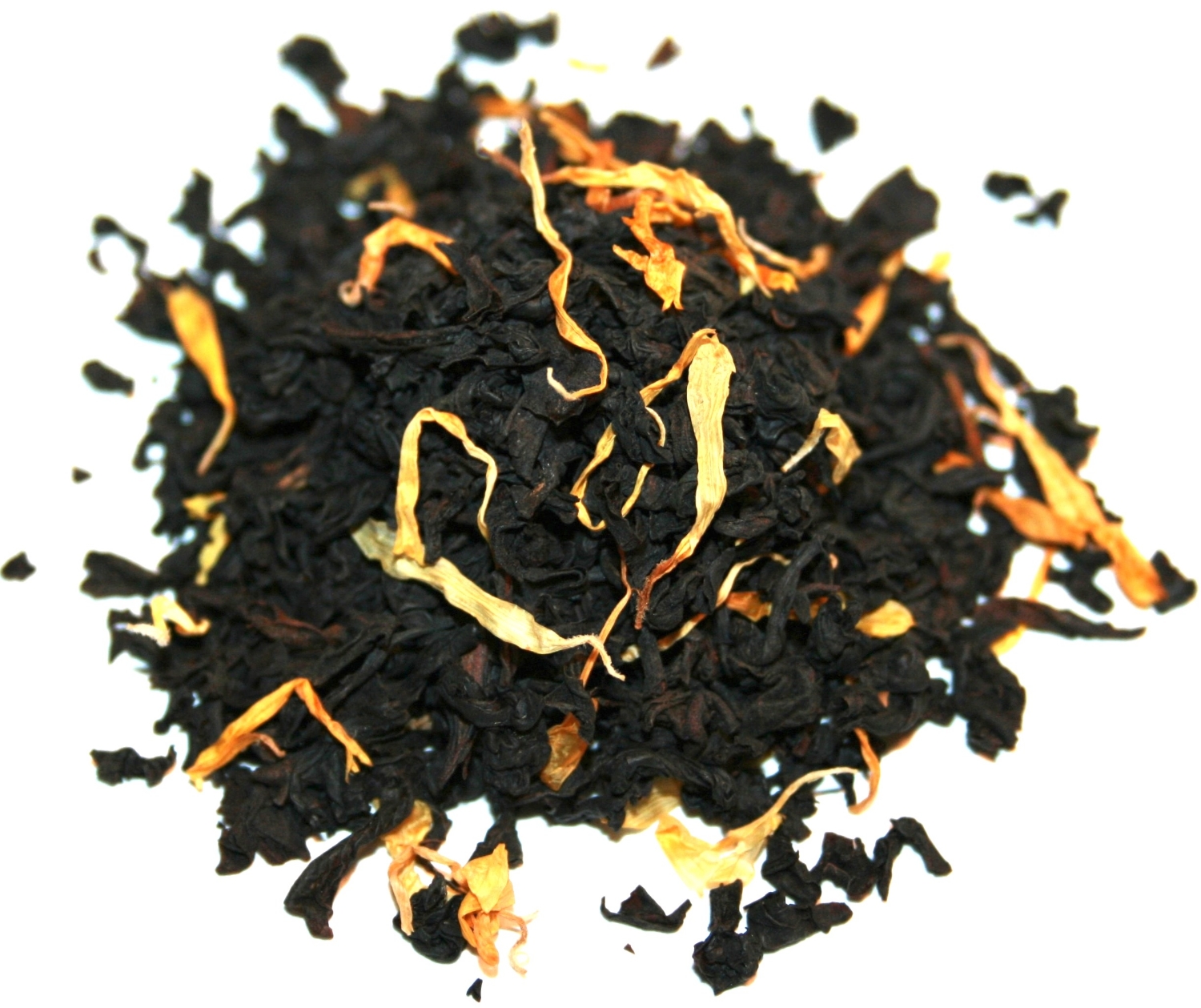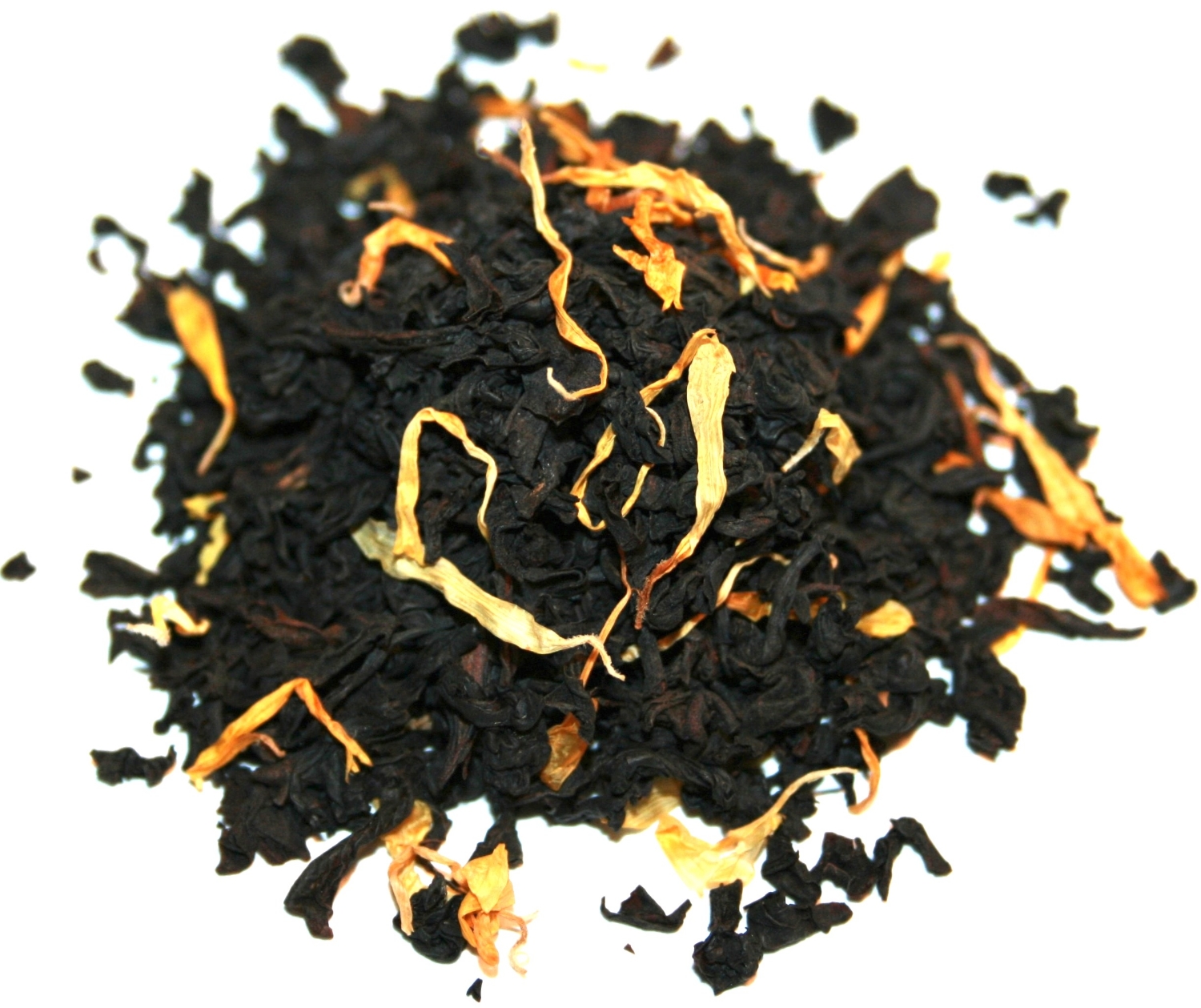 Organic Monk's Blend
Laced with enticing caramel and vanilla flavors, this black tea is sure to please the senses. Although flavorful and exotic, it still maintains a smooth and mellow finish, making for an incredible experience that is sure to delight.
This is one of the most popular blended teas we carry.
Makes approximately 30 delicious cups from every 3 oz package.
More info...
Luxury Ingredients: Organic Black Tea, Calendula Petals and Natural Flavors
Grade: Flowery Pekoe
Certified Organic
Caffeine Level: Medium
Antioxidant Level: High
How to brew the best Organic Monk's Blend hot tea experience...
Place tea in either a disposable tea bag or infuser and then into your favorite 7-9 oz cup. Pour freshly boiled water over tea and steep for 3-7 minutes. Our high quality teas will frequently give you more than one steeping each, so have another cup.
For wonderful tea brew at 90°C/194°F or higher.
*Also makes a great iced tea. Check out FAQ for more information.
Allergy Warning: Packaged in a facility that may use nuts or nut extracts.
Don't forget tea filters to help you make the perfect cup.
3 oz. bag of tea.