Organic Nile Delta Camomile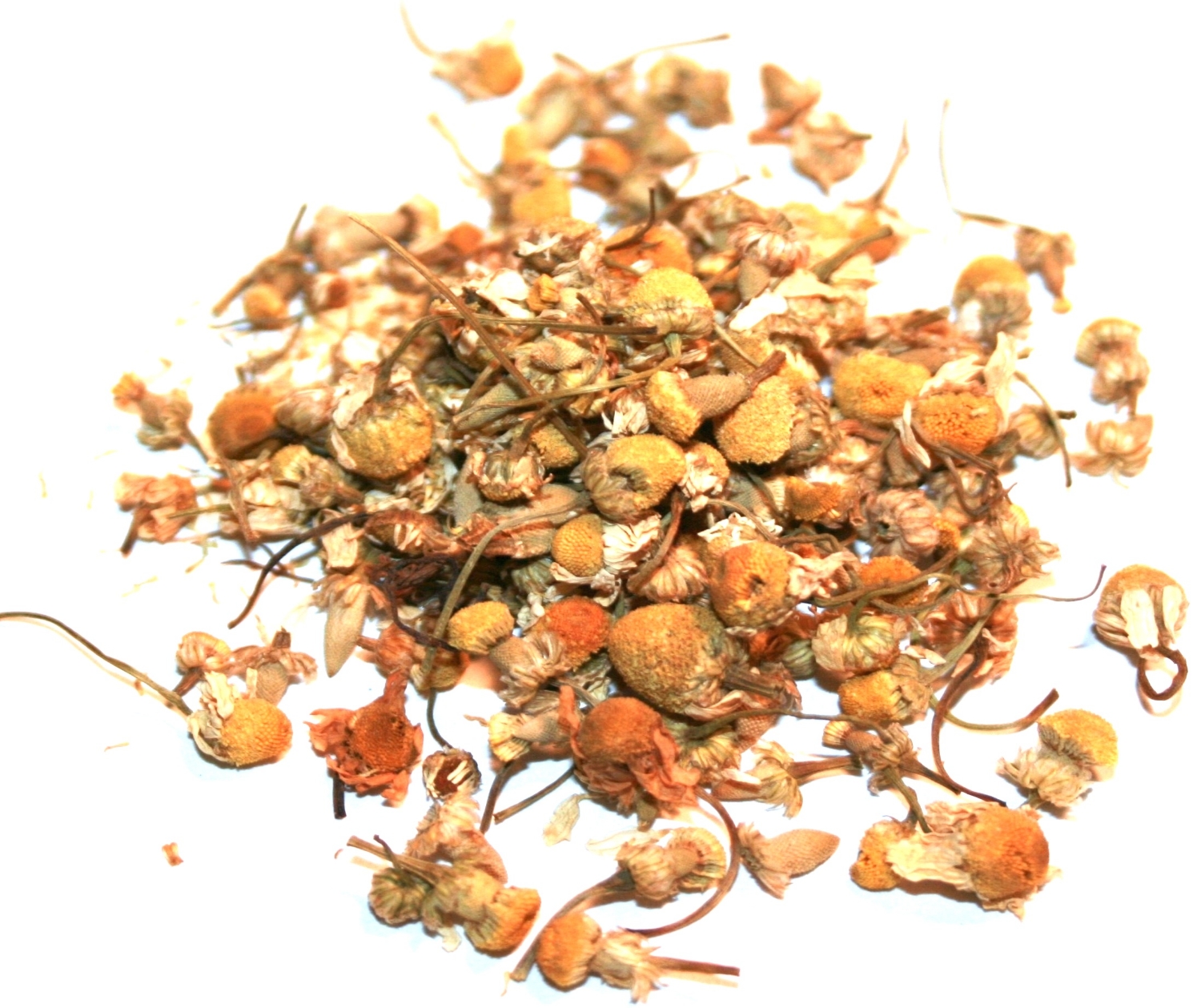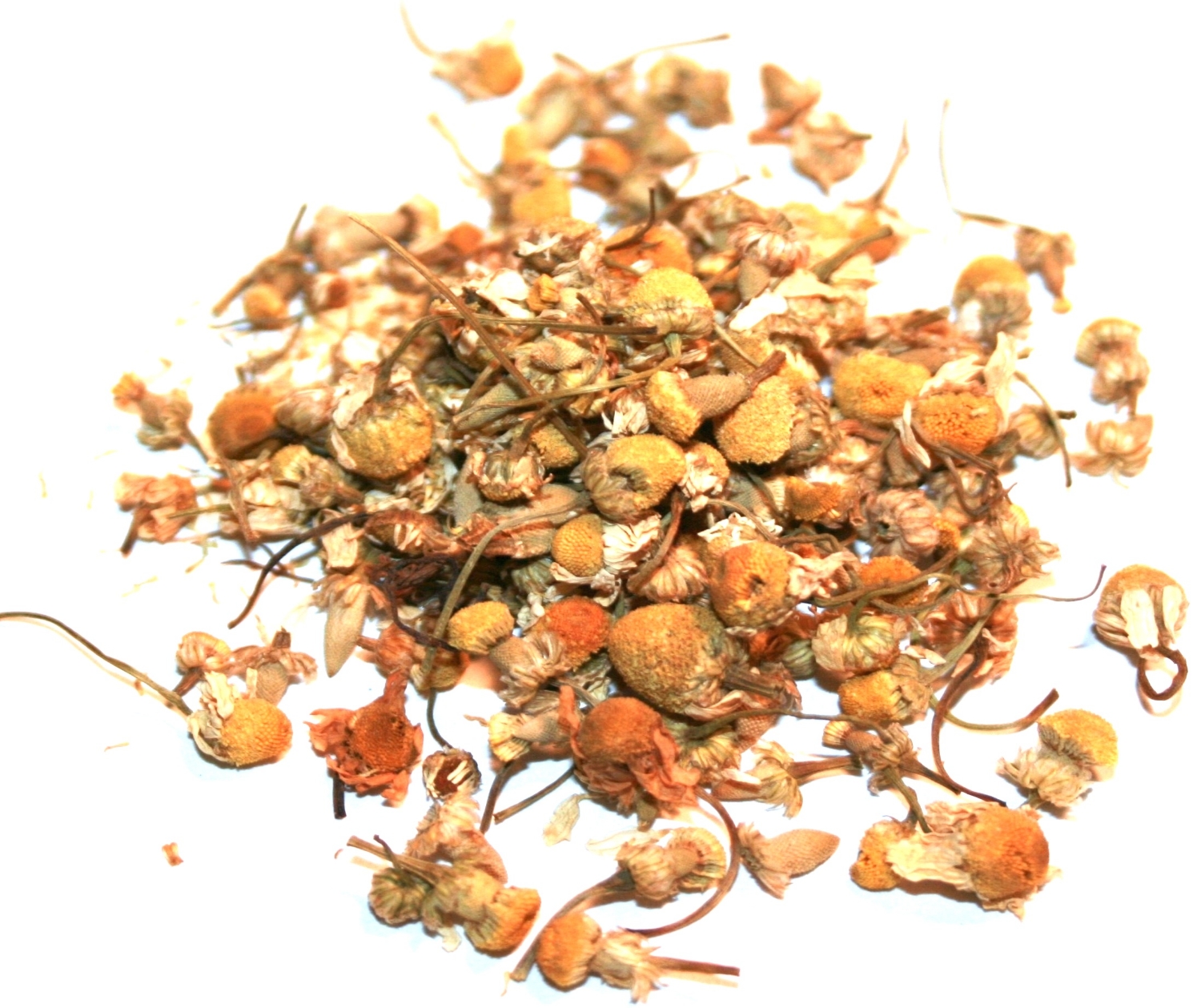 Organic Nile Delta Camomile
Our Organic Nile Delta Camomile is wonderfully aromatic, laced with a fruity floral flavor and tops it all off with a smooth finish. It brews to a rich, warm golden color that is quite pleasing.
The finest Camomile hails from the Nile Delta Region of Egypt as the wonderfully rich soil there infuses its agricultural produce with intense flavor.
Known for its relaxing properties, a tasty cup of our Organic Camomile is the perfect way to unwind from a long day and makes for a perfect R&R companion. So brew a pot, pour a cup, and kick your feet up.
Makes approximately 30 delicious cups from every 3 oz package.
More info...
Luxury Ingredient: Organic Camomile
Grade: First Grade
Region: Nile River Delta, Egypt
Certified Organic
Caffeine Level: Caffeine free herb
Antioxidant Level: Low
How to brew the best Organic Nile Delta Camomile hot tea experience...
Place tea in either a disposable tea bag or infuser and then into your favorite 7-9 oz cup. Pour freshly boiled water over tea and steep for 3-7 minutes. Our high quality teas will frequently give you more than one steeping each, so have another cup.
For wonderful tea brew at 90°C/194°F or higher.
*Also makes a great iced tea. Check out FAQ for more information.
Allergy Warning: Packaged in a facility that may use nuts or nut extracts.
Don't forget tea filters to help you make the perfect cup.
3 oz. bag of tea.