Organic Ceylon Tea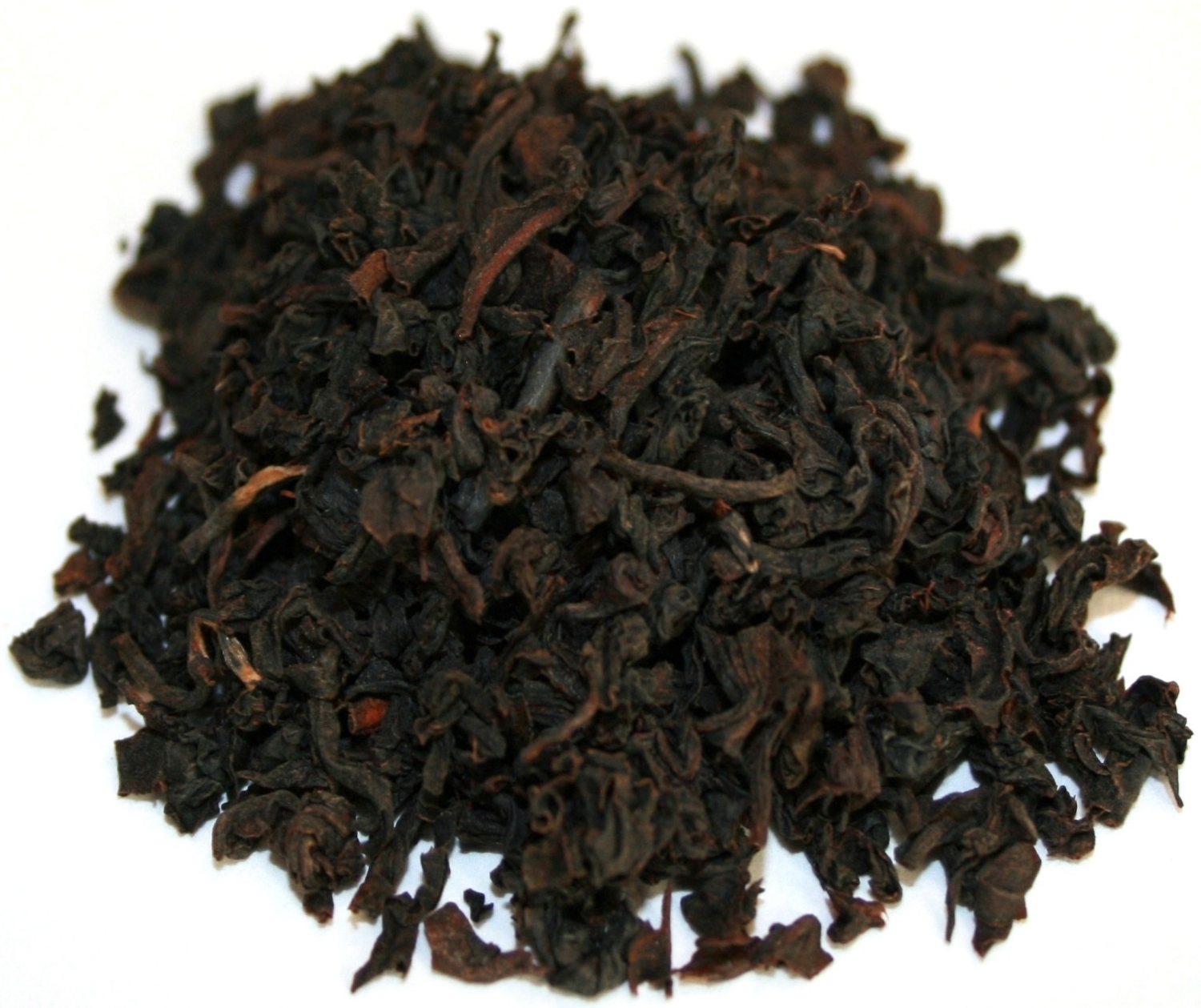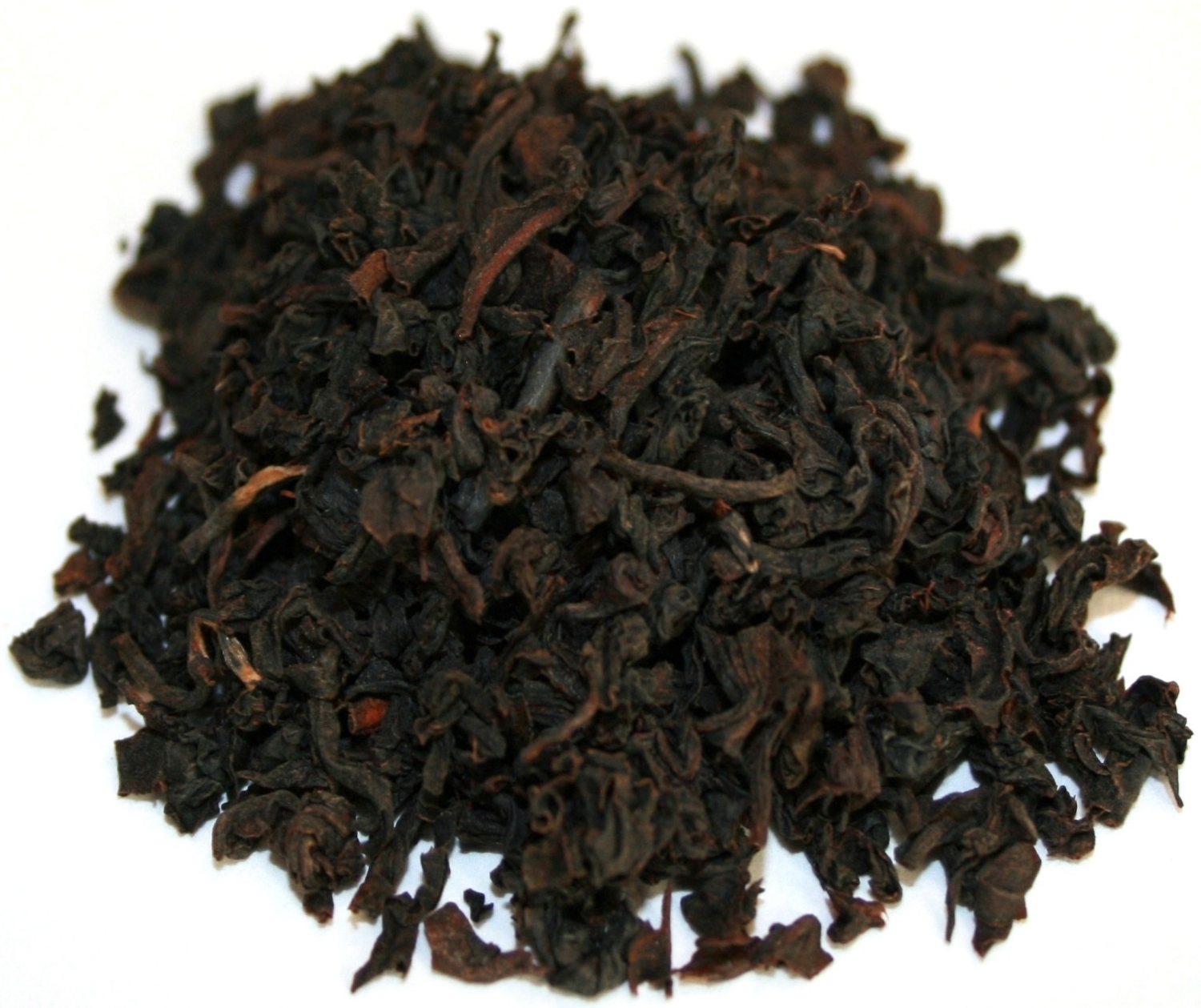 Organic Ceylon Tea
A wonderful classic black tea with delicate flora notes. This is a lovely tea to serve at your next tea party, whether it be a party of one or of many.
Another thing to celebrate is that not only is this region renowned for producing some of the finest teas in the world, the Sri Lankan estate of this Organic Ceylon is a member of the Fair Trade Organization. When you brew your next pot, you can feel good knowing that the benefits extend past your cup and are generating lots of smiles, so sip proudly.
Makes approximately 30 delicious cups from every 3 oz package.
More info...
Luxury Ingredients: Organic Black Tea
Grade: Pekoe
Region: Sri Lanka
Certified Organic
Caffeine Level: Medium
Antioxidant Level: High
How to brew the best Organic Ceylon hot tea experience...
Place tea in either a disposable tea bag or infuser and then into your favorite 7-9 oz cup. Pour freshly boiled water over tea and steep for 3-7 minutes. Our high quality teas will frequently give you more than one steeping each, so have another cup.
For wonderful tea brew at 90°C/194°F or higher.
*Also makes a great iced tea. Check out FAQ for more information.
Allergy Warning: Packaged in a facility that may use nuts or nut extracts.
Don't forget tea filters to help you make the perfect cup.
3 oz. bag of tea.