ForLife Hook Handle Tea Infuser & Dish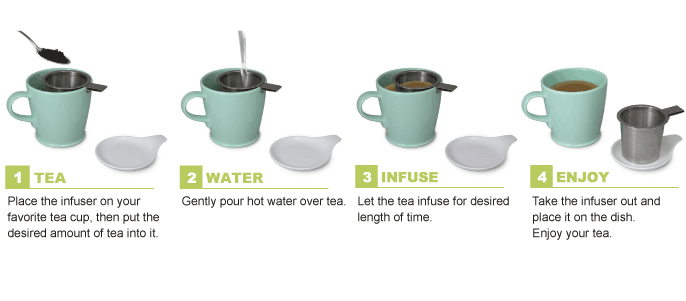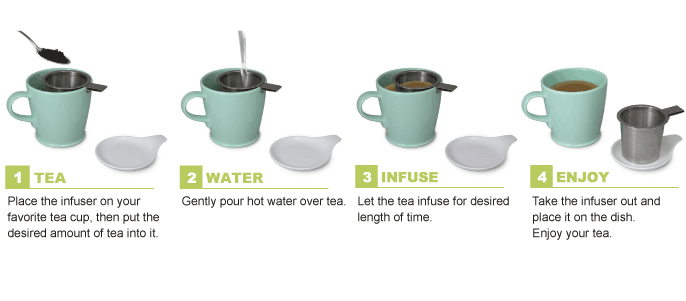 ForLife Hook Handle Tea Infuser & Dish
Easy! Fast! Clean!

Use this Hook Handle Tea Infuser & Dish Set by ForLlife to make your favorite tea in your favorite tea cup.
This extra-fine 0.3 mm hole stainless-steel tea infuser gives you a perfect even steep every time, and enables you to steep fine loose-leaf teas to large whole-leaf teas.
The dish is included to hold the infuser between steepings, keeping surfaces clean and dry.
Choose from one of three colors and start brewing your way to a better cup!